Where beauty meets Art
Our modern and intimate Medical Spa in Pleasanton, California, is your haven for self-care. Begin your journey to a more youthful, refreshed look today! We can't wait to meet you.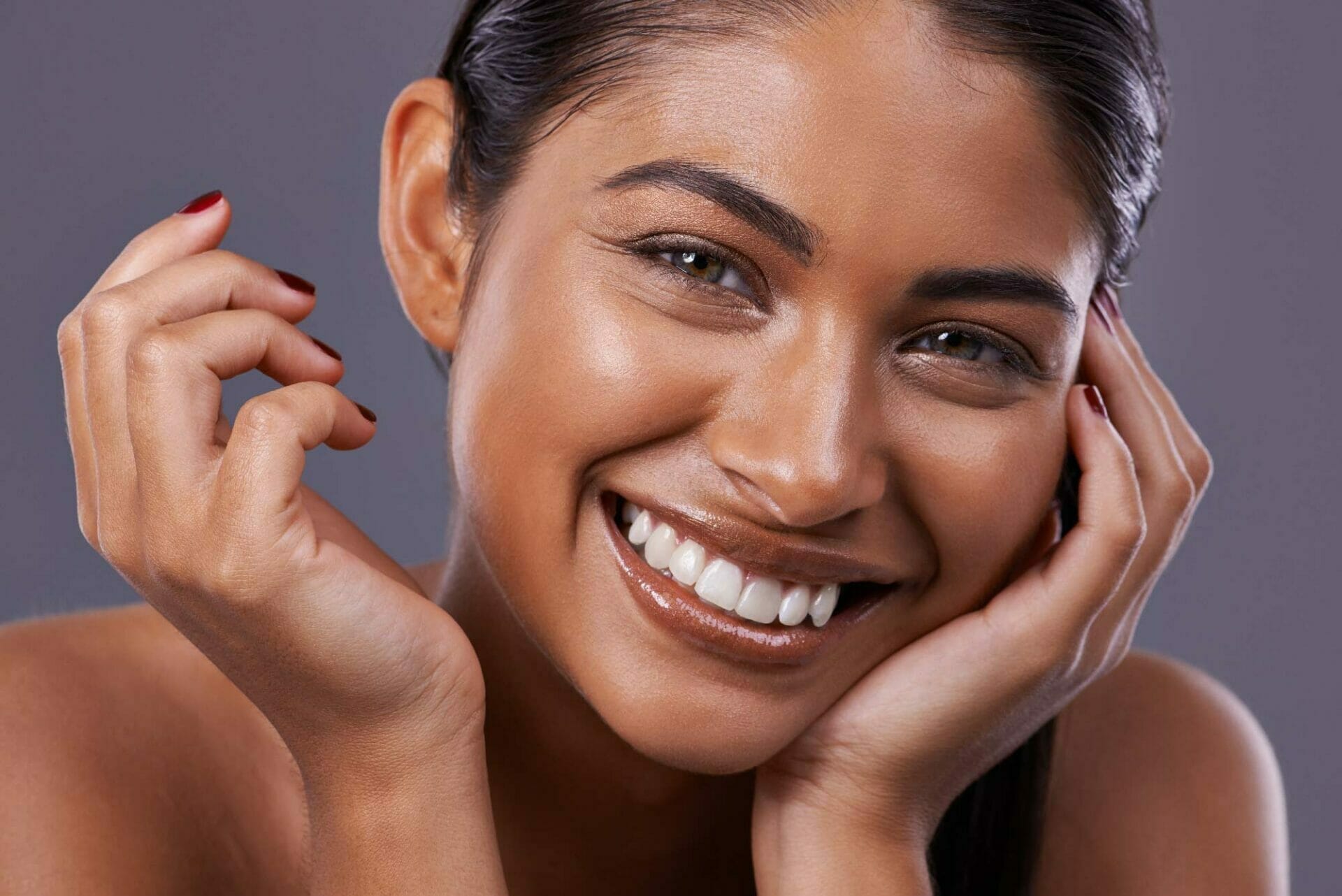 Who We Are
Serendipity Beauty Lounge was created to provide a luxurious experience centered around self care.
We focus on a collaborative process to revitalize the best version of yourself. We welcome all genders in need of a place to unwind and turn back the hands of time.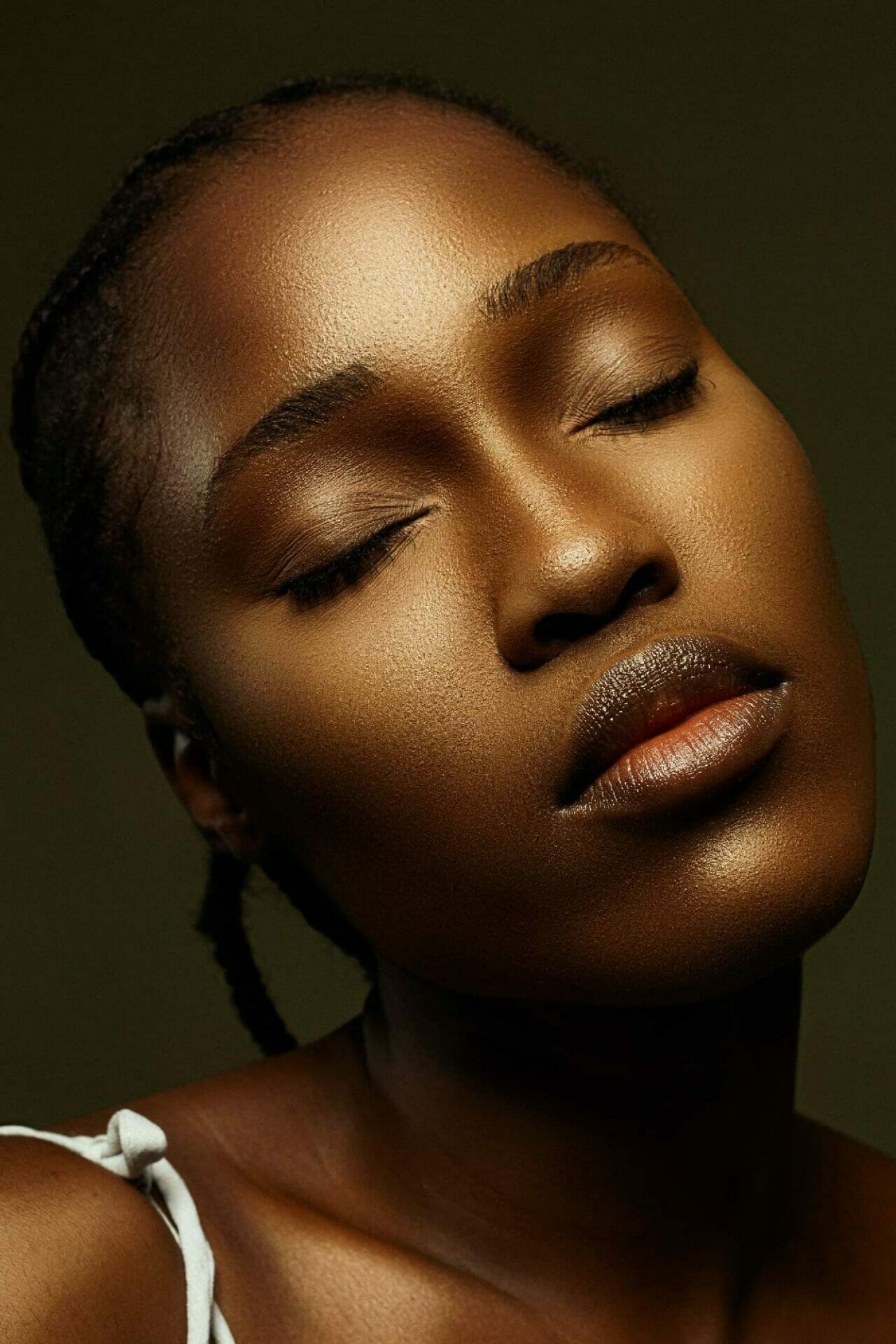 Our Services
Our services are planned with safety at the forefront.
Our treatment plans are crafted with your desires and our medical knowledge guiding us to produce natural results. We provide the latest technology to address your skincare needs.
I am beyond impressed with the nurses at Serendipity Beauty Lounge. The place is clean and beautiful and the nurses are so knowledgeable. I received Botox and lip fillers and feel like a brand new woman. I'll definitely be going back for more services soon. Thank you Serendipity team!

Angela Pascua

I went in to Serendipity Beauty excited to get my first Hydrafacial, and left amazed. Manpreet assessed my skin for it, and also asked me what my concerns were. We decided to go with the ZO Brightalive booster, and the results were amazing! My skin was glowing immediately after! It looked plump, and hydrated than ever. My dark spots appeared lighter right away, blackheads and texture were gone.

I found Manpreet to be very skillful. She talked me through each step, and was very friendly. I would suggest anyone that is interested in getting a Hydrafacial and other beauty services to check them out. Both owners, Manpreet & Tamara, are exceptional. The clinic is aesthetically pleasing and welcoming as well.

Preeti K

Experience was 10/10. Tamara was so kind & informative. She made me feel extremely comfortable with the entire process of getting my lips done. I'm in love with my new lips!

Krystal

I struggle with hyper pigmentation from prolonged exposure to the sun uneven texture and the list goes on and on. The nurses at serendipity were so positive and helpful. They helped me choose the hydra facial package and explained every step of the way. My face was incredibly bright and soft afterwards. I noticed that the enlarged pores basically disappeared and my skin was baby soft. The best part was looking at my skin in the mirror throughout the day and feeling how soft and vibrant it looked. It didn't even feel like it was my skin, it felt like a makeover!

RS

Testimonial

I highly recommend Serendipity Beauty Lounge. I had an opportunity to get some services done from Serendipity Beauty Lounge, and I must say I am extremely impressed!

This beauty lounge is very professional, beautiful, clean and welcoming. I felt very relaxed and at ease with all the information provided by Tami. She helped calm all my nerves before my procedures. Tami is extremely knowledgeable and caring towards her clients.

I am so grateful to have found someone I love and trust with my face. She is a true artist and loves what she does!! Thank you for making me feel so beautiful, Tami!!

R Kaur